Instructional videos help provide knowledge of PharmacyGPP or its working method to the clients in an interactive, effective and engaging way.
And video tutorials that cover the new features we release with our software.
All of these tutorials and more videos can be found on our YouTube channel here.
Your feedback is important to us. Share with us your compliments, concerns, comments and complaints to help us improve and enhance the PharmacyGPP application.
If you require additional information or have any questions. Please let me know in the comment section below. We'll respond as soon as possible.
❖ Tutorials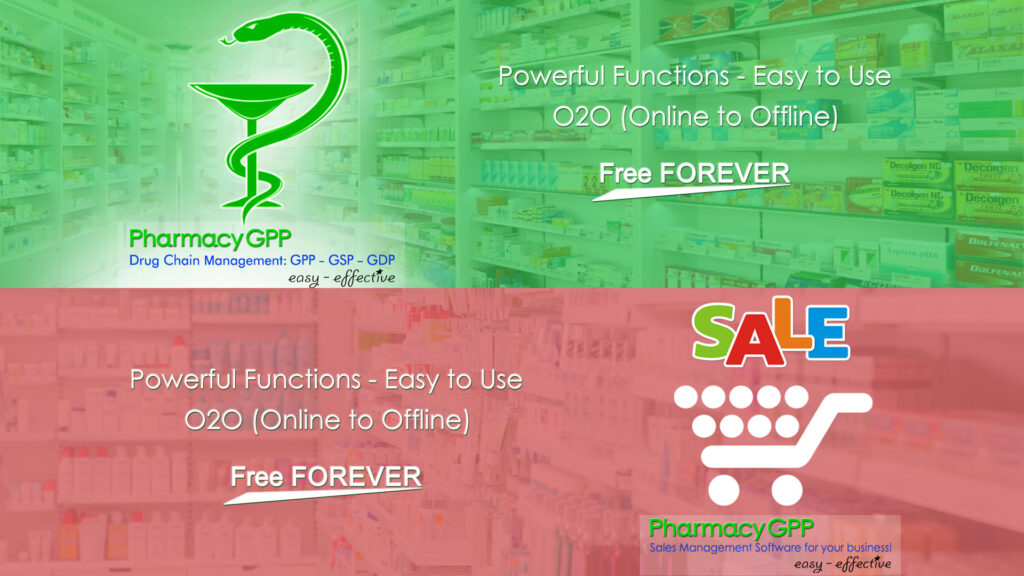 I will upload the instructions as soon as possible. And the most detailed instructions for a novice computer can do.