Plan purchases, track stock receipts and manage vendor relationships.
Supplier Tracking and Purchase Prices
Manage your suppliers and their unique pricing to help you make smarter purchase decisions. The same SKU can have multiple suppliers for you to choose from.
Keep a complete and updated catalog of all your suppliers. Easily check all relevant info, such as the transactions of purchased items and the products that you buy from each of them. All registered suppliers and their main info are displayed as a list, so you can easily browse and edit their forms.
List of Products By Supplier
Check all the products of a supplier in particular with two steps: first, select Supplier. Then, press F5. All products linked to that supplier will be listed.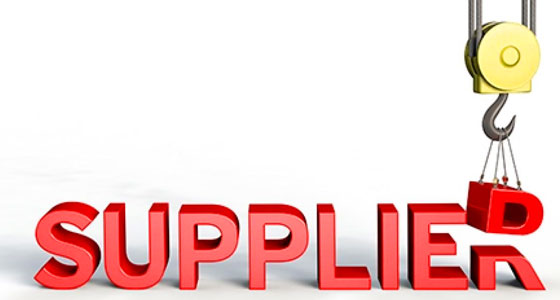 History Of Purchases And Sales By Supplier
Check the purchases made from each supplier directly, listed chronologically. Use the Purchase reports to know for sure which Supplier's products are selling best.
Products With Several Suppliers
Do you happen to buy the same item from different suppliers? Add as many suppliers as you need into the product form. This way you can quote your purchases better and get the best deals!
See more about Report and Analytic
Setting Profit Margin
In order for all profit functionalities to be correct, you must define the sales price and cost of each product. Or if you prefer, you can also set an overall or default Markup(1)
(1)Markup is the percentage added to the cost price of products to cover overhead and profit. For example, a markup of 50% on a product that costs $100, generates a sale price of $150.
See more about Price List